One of my favourite parts of being a digital nomad is being location-independent. I can work from anywhere at any time, and all I need is wifi (and a snack). In pre covid times, laptop-friendly cafes were few and far between in New Zealand. Nowadays, things are a little bit better, but it can still take a lot of hunting and bad coffee before you find the best cafes for digital nomads in Wellington.
Having lived in Wellington for almost a year through 2021 and 2022, I had plenty of time to explore and find the best cafes with wifi in the CBD. I kept track of everywhere I worked and have pulled together a list of my favourites for you to check out next time you are there.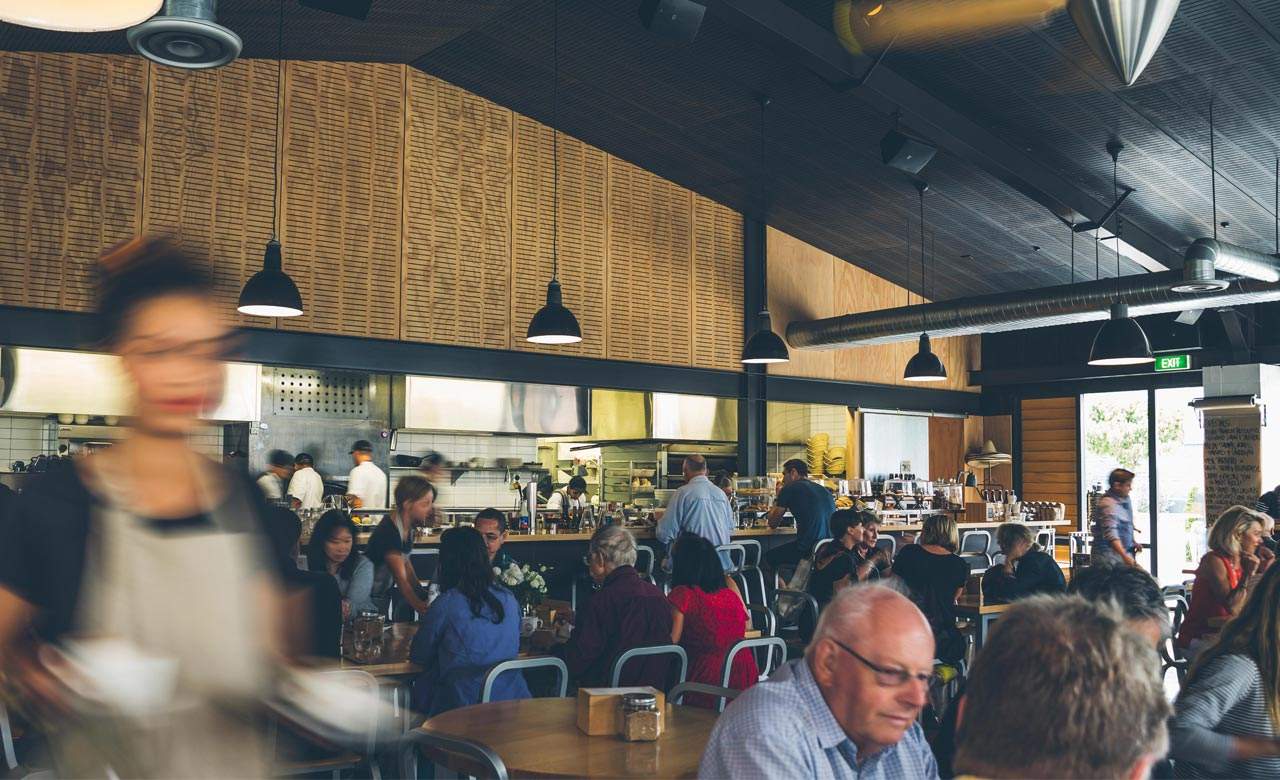 The founders want it to be a place "anyone would be able to pop by to use the free wi-fi. A public space without a council bureaucrat in sight.
They have certainly achieved this in my books, it's located right in the inner city, and there is no finer spot to park up for the morning and get some work done. Their in-house blend coffee is amazing and served in the world-famous Acme cups. The menu offers locally sourced breakfast and lunches which are delicious and very reasonably priced for Wellington. Prefab is a thriving cafe, and the free wifi gives it a coworking vibe. I thoroughly enjoyed my time working there, and the environment was always bustling, giving it great energy. It opens early so it is perfect if you are more productive in the morning; the only downside I found was it closes at 3, which is right around the time I usually find myself getting into the groove.
Hours: Monday – Friday 7am – 3.00pm, closed Saturday and Sunday.
Location: 14 Jessie Street, Wellington City (CBD)
Wifi: Heck yes and it's free!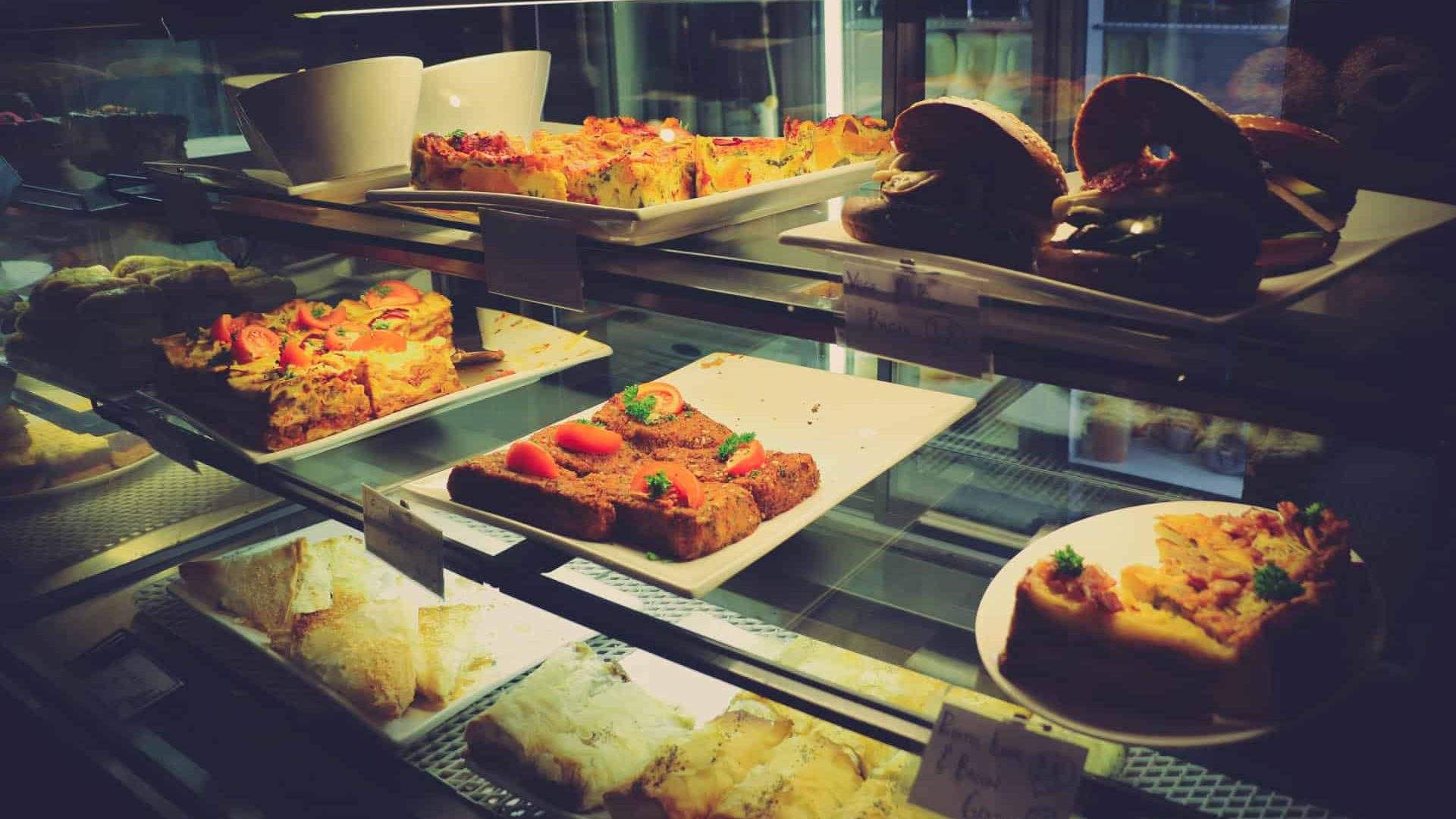 Enigma was another one of my favourites because I could watch the world go by from one of their table windows. It is another laptop-friendly cafe right in Wellingtons CBD. The food options are great if you prefer snacking over full meals, and they also have vegan options, which, while it is becoming more popular, is not super common. They are also pretty much always open, so whenever creativity strikes, you can head down there and get some work done.
Hours: Open Daily 7:30am – 12am
Location: 128 Courtenay Place, Te Aro, Wellington (CBD)
Wifi: Heck yes and it's free!
Ragland Roast is a bit of a kiwi icon for coffee and it was literally just around the corner from my apartment (a happy coincidence I swear). It does not look much from the outside, or the inside but the coffee is always great, the baristas are friendly, mugs are big and the couches are comfy. You can also prepay for your coffee which is a fun quirk I haven't seen anywhere else. This is definitely a local favourite although if you can't sweet-talk the wifi password from one of the staff you may have to use a bit of data. Totally worth it in my books because it is such a cool workspace.
Hours: Open Daily 6am – 5pm .
Location: 40 Abel Smith Street, Te Aro, Wellington (CBD)
Wifi: Not readily available
The Aroma – CBD
Right off Cuba Street, The Aroma is just one of the many coffee shops to choose from on this busy street. They do set themselves apart by staying open past 4pm though. this is great for people like me who tend to put their head down in the afternoon.
While I have to say, the music isn't the best, and the lighting gets worse the further back you go, there are ample powerpoints and the food is good.
This was not my go-to but I did enjoy working here. A good reminder is that they tend to keep the door open so bring a jacket!
Location: 126A Cuba Street, Te Aro, Wellington 6011, New Zealand
Hours: Sun – Thur 7:30-7, Fri & Sat 7:30-8
Wifi: Yup!